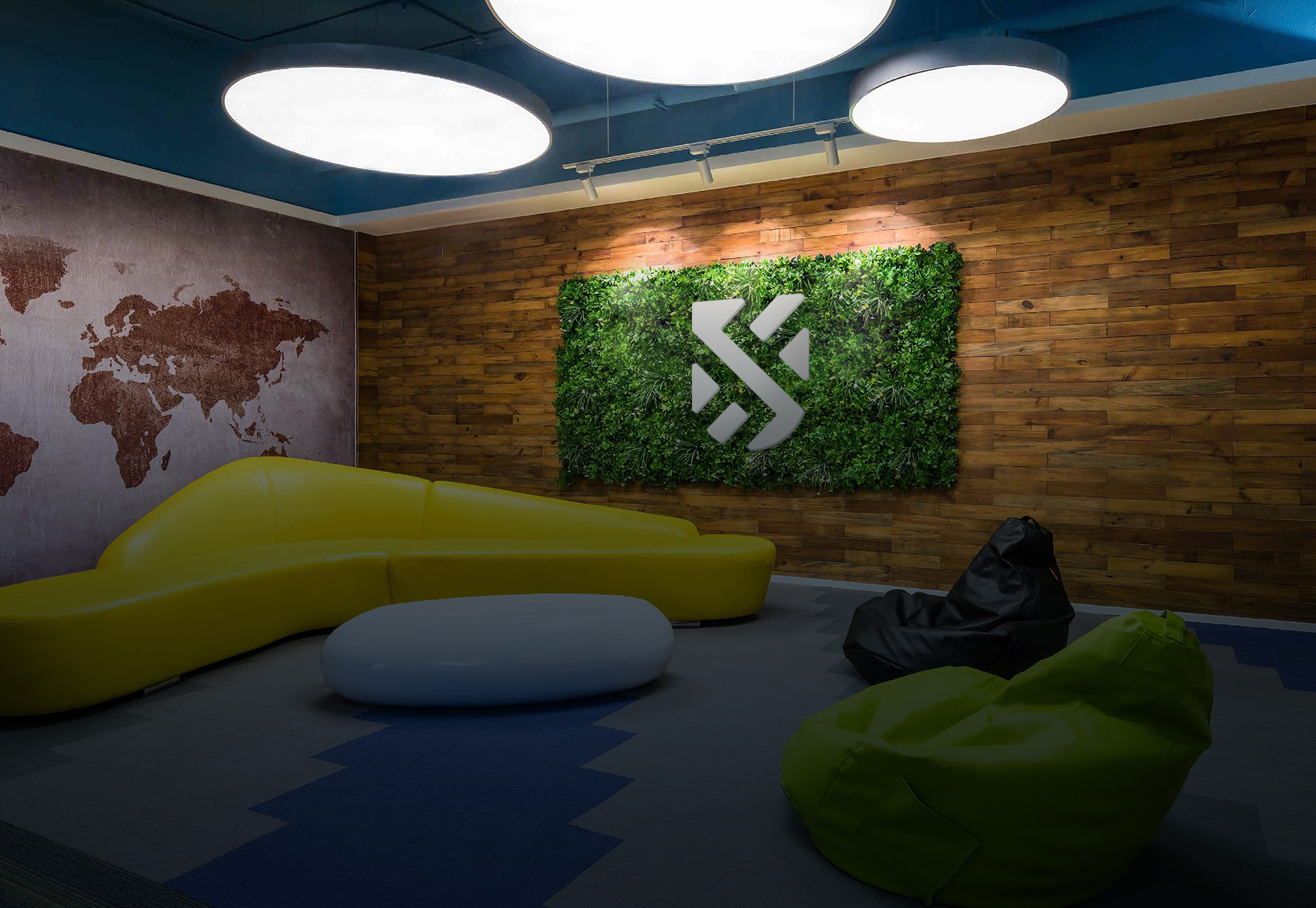 About
Universal Fibers
Find more of what you're looking for with Universal Fibers®.
At the Intersection of Art and Science.
Universal Fibers® is a global leader and innovator in solution-dyed, sustainable fiber and brilliant color application. We work in close collaboration and partnership with valued customers and friends, who inspire us to continue to anticipate and solve for the needs of an ever-changing and diverse industry.
Our people are experts in their crafts: in technology, sustainability, color, finishes, and performance. As we look forward, we aim to
elevate and inspire the industry with thoughtful solutions and diverse product offerings delivered with a dramatically lower carbon footprint.
For over 50 years and ever-true today, our purpose is to help people, commerce, and the planet thrive together.
1
Fully Integrated
From sourcing and production to shipping and transportation, our expanded team is fully integrated with a global end-to-end supply chain, ready to support and adapt to the needs of our valued customers. We take a multidisciplinary approach to provide a holistic service and product, letting you focus on your clients and their needs.
2
Wherever you are in the world
Headquartered in Bristol, Virginia USA,
with additional production facilities in
Europe, and China, we offer
Nylon 6, Nylon 6,6, PTT, PET, and hybrid
products tailored to your unique
needs. We can meet orders around the
world of all sizes and technical specifications.
3
Research and Development (it never ends, and we love that).
We are industry leaders in the production of high-performance sustainable fiber, with innovative breakthroughs and inspiring "firsts". Still, we remain lifelong learners humbly exploring any and all ways to improve or reimagine a product or process.
From improved customization to innovative technologies that allow us to cut carbon emissions further, our purpose lies in solving the problems that really matter.
Our Greatest Strength:
Our People Deliver the Unexpected
Every person is integral to the success of our business and to the success of our customers. From product engineers and color experts to sustainability leaders and machine maintenance professionals—our impassioned, smart, engaged teams work in concert to deliver industry leading solution-dyed fiber across the globe.
Make your move, join our team.