Inspiration
Find more of what you're looking for with Universal Fibers®.
Animate Story
Welcome to Animate. Where our design philosophy meets our business philosophy. High-impact and inspiring designs reflect the world around us and motivate us on our mission to serve both industry and planet.
"Animate" is about infinite possibilities for collaboration and ideation—both with and on behalf of our customers. It's where we push boundaries, ask big questions, spark wonder and intrigue, then invest in the research and development to bring ideas to life.
We invite you to connect with us here, where art and science collide, to imagine and execute beautiful finishes that support a healthy and thriving environment.
We look forward to animating with you.
Animating with Color
Animate with color. Influential in every aspect of our lives, color has the power to energize us, to spark joy or intrigue, to keep us calm or grounded, to comfort, to inspire, and even to connect. Access to limitless color allows us to fully lean into creativity and imagination. There are endless unique and blended ways in which we can use color to bring your vision and your project to life.
Universal Color® Nylon 6 and Nylon 6,6
Nylon 6 and Nylon 6,6 Color Palettes. Using Universal Color®, we have carefully curated broad color palettes for both Nylon 6 and Nylon 6,6.
Universal Color® as a Process
Universal Color® is our proprietary 284-color palette and system that offers mergeable capability and custom color flexibility in our sustainable, solution-dyed fiber. Whether you need to match a specific color or to imagine one that feels entirely fresh, we can bring your vision to life with virtually infinite color possibilities.
Color Inspiration
Animate with ideas. Beauty doesn't live in isolation. It reflects and responds to an ever-changing world. Because we know ideas are always in contact, overlapping, influencing and provoking, we collect and share inspiration images taken from how customers use our fibers to bring spaces to life.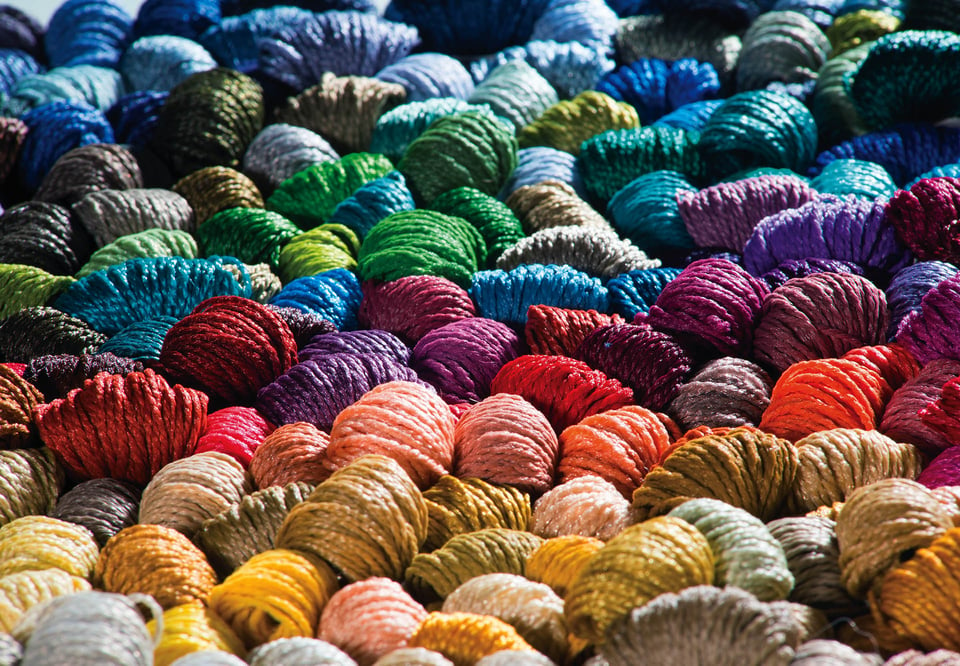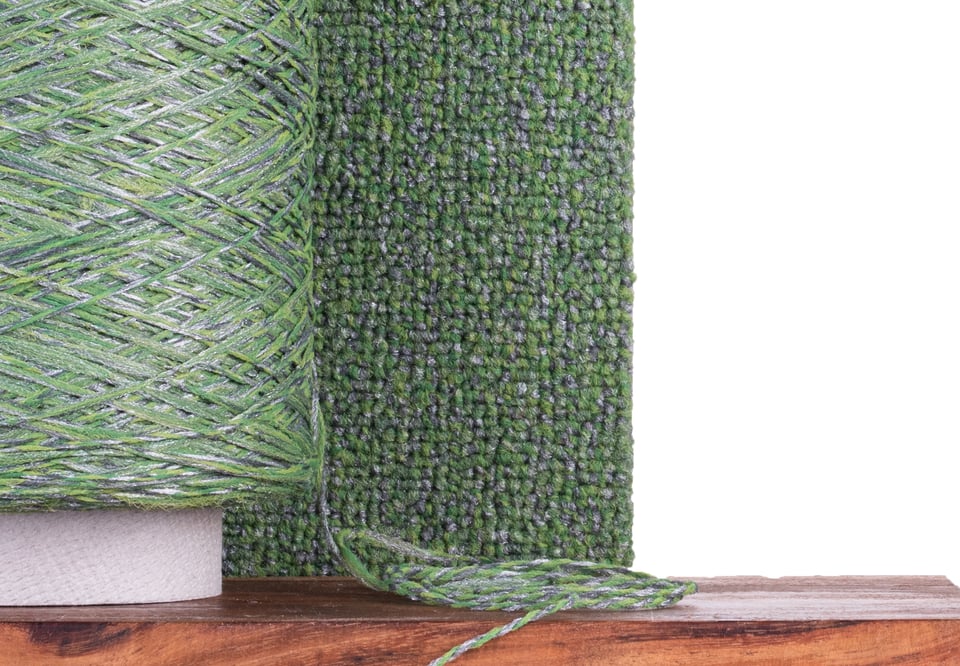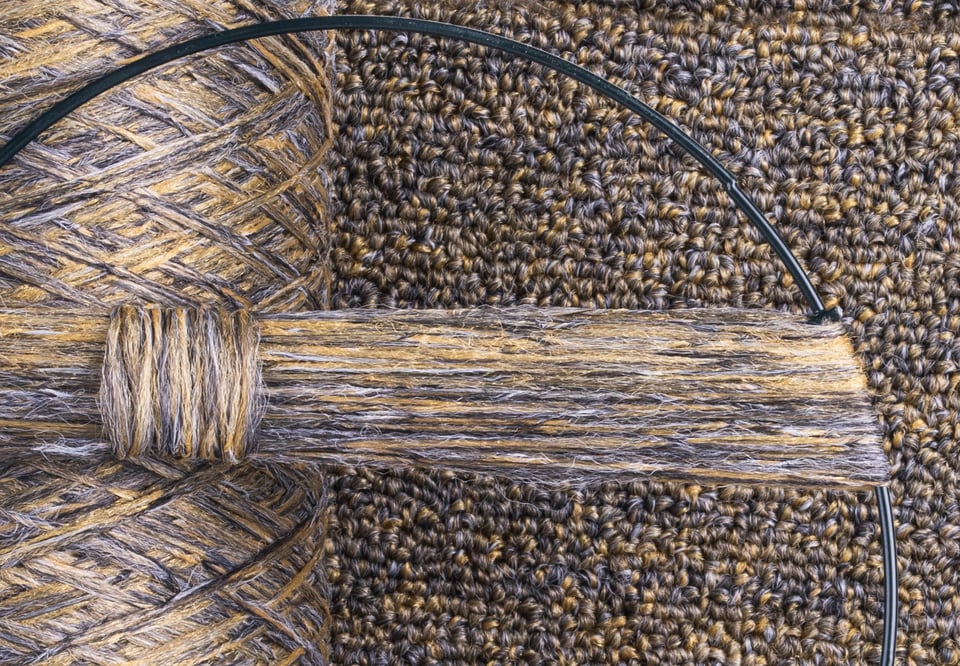 Animate Studio
Animate with innovation.
Universal Fibers® experts in the art, science and technology of fiber design and production are fully available to our customers. They collaborate with you to solve challenges so you can bring to life the products and applications that you envision.
Animate with us today.
In every one of our locations, there's an Animate Studio where you can work with the Universal Fibers® Customer Support team, virtually or in-person, to explore the ideas you want to bring to life. Contact us to schedule time to animate together.
Anna Plumb
VP of Sales and Marketing for Europe