Embrace the richness of red this holiday season.
There are few colors as commanding as red. It's a hue that symbolizes passion and excitement but can also evoke the warmth and magic of festivities, depending on the shade. An example of this is Pantone highlighting Viva Magenta as their 2023 Color of the Year earlier this month. "A color whose exuberance promotes a joyous and optimistic celebration..."

Deeper tones of red bring a sense of richness, comfort, and luxury to any space. Less audacious than their bright counterparts, these shades beautifully enhance cozy winter nights filled with laughter and celebration. They complement the snug textures associated with cold temperatures while creating a subtle sense of sensuality and opulence, perfect for the season of giving.

Our seasonal color highlight is color 2-427, Crimson
Give holiday traditions a sophisticated touch with a rich and lavish red. This strong shade is deeply saturated, creating a festive atmosphere that exudes refinement and indulgence. It enlivens any space without overpowering it. With vibrant tones that emulate the natural pigments of poinsettia flowers or full-bodied red wines, this month's color is a stylish homage to classic festive elements.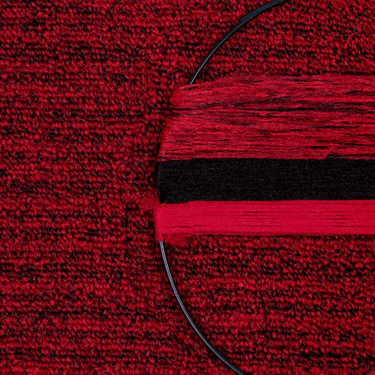 Bold Berry Tones
Crimson embodies the sumptuous color palette of the holiday season. It creates the ideal balance of excitement and comfort, making it the perfect choice for spaces designed for entertainment or lounging. These rich shades of red have become timeless emblems of the season, which is why designers leap at the chance to use them year after year.

Choosing crimson in your design applications now will help you stay ahead of the style curve. Its profound tones are similar to carmine, another deep red that is globally forecasted to be on trend in Q2 and Q3 of 2023. This stunning color is a gift that will continue to give well into the new year.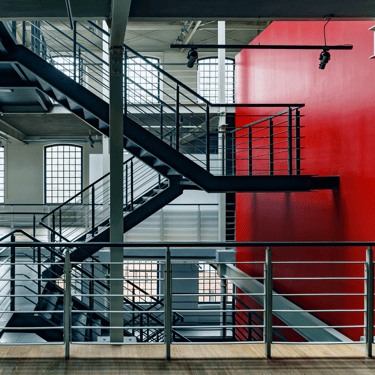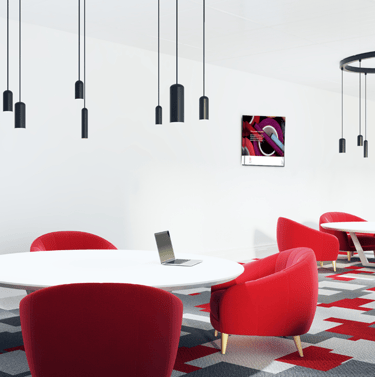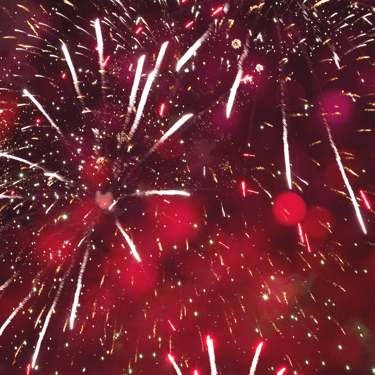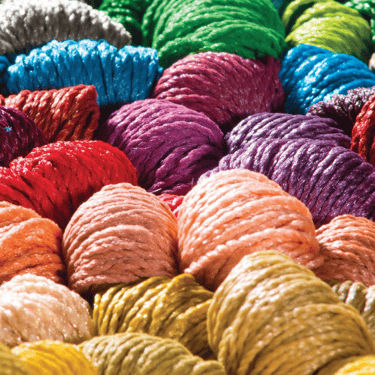 Celebrate the best of winter
Crimson is a beautiful color for accents or standout features. It brings charm and splendor into any space while continually capturing the intrinsic joy of the holiday season. It's vibrant enough to cause excitement, yet deep enough to instill solace.
Animate with Crimson, or find your dream color palette with Universal Color®