Dive into tranquil beauty this spring
The season of rebirth and renewal can reignite a commitment to wellness within us. As nature shows itself at its most harmonious, we can't help but strive towards finding inner peace.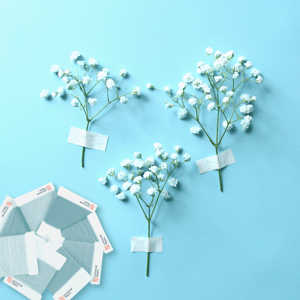 While our minds play an important role, our spaces also have a major influence on our moods and actions. It's up to us to prime our environments with soothing shades that guide us towards joy and serenity.
Soft blues have long been known for their calming properties. These gentle shades instantly create an atmosphere of tranquility, reminding us of clear, sunny skies and gentle waves crashing against the most beautiful shores.
This month's color is Aqua Sky, color 5-433
Refreshing Aqua Sky is the perfect hue to evoke feelings of serenity in any space. Often referred to as "the color of dreams", this warm blue shade has a fascinating connection to our circadian rhythms, making it an ideal choice for bedrooms and other areas where rest and relaxation are key.
Aqua Sky has a comforting quality that invites you to unwind and let go of any worries. At the same time, the uplifting hue exudes elegance with its striking similarity to Tiffany & Co's signature color. It works beautifully with a multitude of color schemes, from soft pastels to earthy neutrals, adding a touch of dreamy sophistication to any room.
Much like Pantone's "Skylight" featured in New York Fashion Trend report for Spring/Summer 2023, Aqua Sky's ultra-calm tint is a pure and watery light blue that suggest a quiet presence.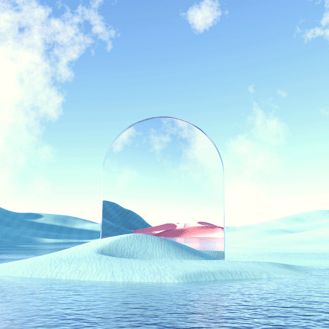 Refresh & renew with the power of the heavens
The beauty of Aqua Sky lies in its versatility. This delightful color can be used in a variety of design styles, from modern to bohemian and coastal. When paired with crisp white, Aqua Sky creates a clean, minimalist look that is fresh and airy. On the other hand, when paired with browns and greens, it adds a touch of natural warmth and depth.
The calming abilities of Aqua Sky extend beyond aesthetics. Studies have proven that it does positively influence our internal clock, promoting restful sleep and relaxation by mirroring the color of the sky. Use it to transform bedrooms into havens for restorative sleep, or allow it to create a spa-like atmosphere that encourages self-care and rejuvenation in bathrooms.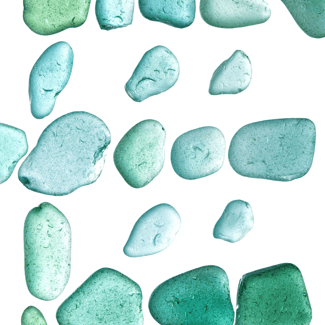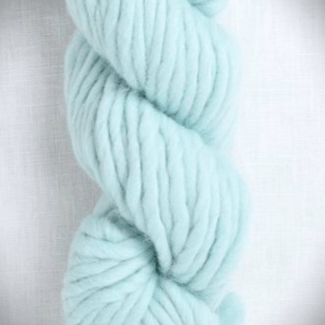 Look to the sky in your next design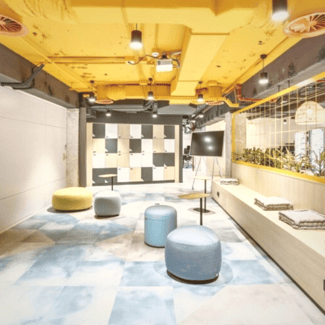 Incorporating Aqua Sky into your decor is a breeze, whether it's used as a main or accent color. This enchanting color can transform any space into a tranquil oasis. Whether you're looking to create a coastal-inspired retreat or a cozy bedroom sanctuary, Aqua Sky is the perfect choice to bring your design dreams to life.
Animate with Aqua Sky, or find your perfect color inspiration with Universal Color®