This month we're trading in our dark-wash denim

-
for airy shades of sky.
From soft, clean neutrals that breathe life and brightness into an environment to those richer, darker tones that contrast beautifully for smart, sleek looks, our current color pick is the perfect balance of soft aesthetic and function. In some settings, blue can feel calm and serene and in others can be bold and demanding because blue is such a versatile color.
Harmony in Design by Universal Fibers®
Sky hues of blue can evoke harmonious design with a familiar, soft look. In fact, few colors are as tranquil as this pale, wispy shade. This light blue shade of color 5-433 Aqua Sky is fresh and airy, reminiscent of cloudless skies.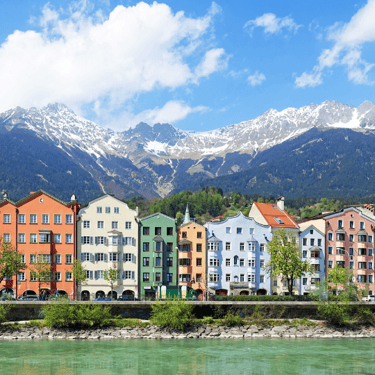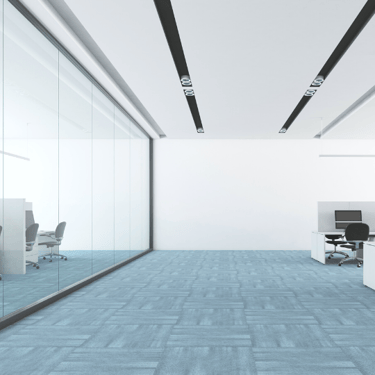 Color On the Runways
Highlights of this soft, powdery shade were one of the on-trend colors for global catwalks in Summer 2022 shows. It has been seasons since pastels have "ruled the runways," design teams attribute this comeback to a post-pandemic outlook, transitioning from "unsettled" spaces to welcoming familiar, calmer hues.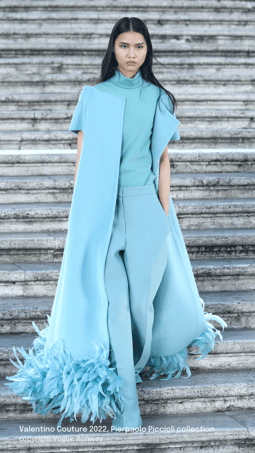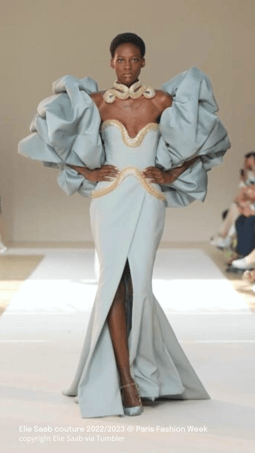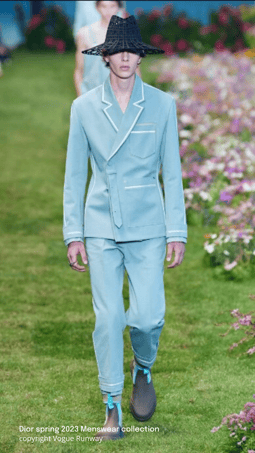 Animate with Aqua Sky, color 5-433, or a combination of our beautiful 284 Universal Color® pallet today.