Color to capture the essence of comfort
Neutrals. Like it or not, we've all favored neutrals, in some form at one time. Because of the subtle statements they allow for – color and design expressions, it is for this reason why they are some of our favorite color staples.
Because of the adaptability of these natural, neutral tones, you can find them in a variety of environments. From vast outdoor landscapes or they can be found within our cozy bedrooms, these colors can complement and satisfy any color palette. Whether using as a standalone statement or completely covering a space.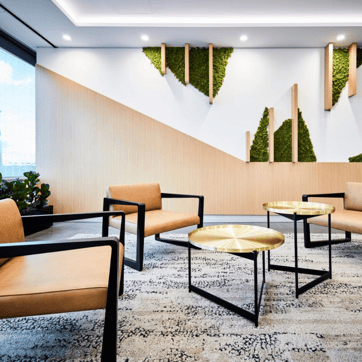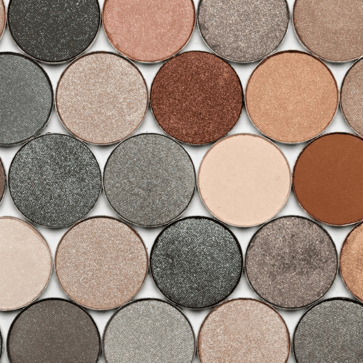 The scrumptious color of Hummus, 6-545
The subtle joy of this beautiful warm neutral is a natural fit for modern, casual and traditional design styles alike. Offering a soft statement with a weathered feel. A perfect color that is both grounded and complex. Hummus contains a warmth that satisfies the collective desire for comfort while the adaptability of this neutral remains easily curated to compliment a variety of colors or used as a stand-alone hue. Welcome to cozy color this month, with Hummus.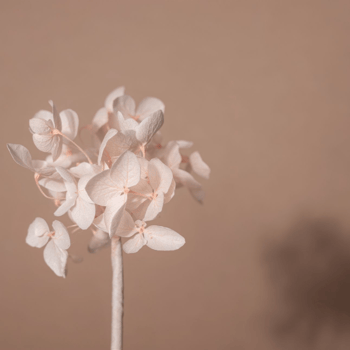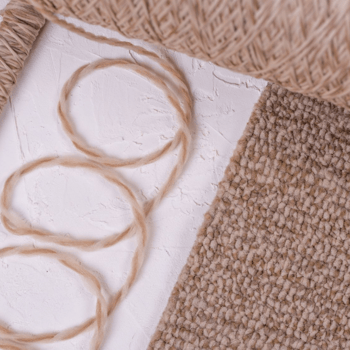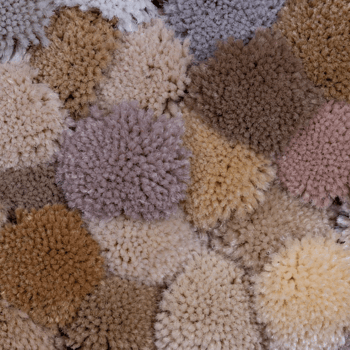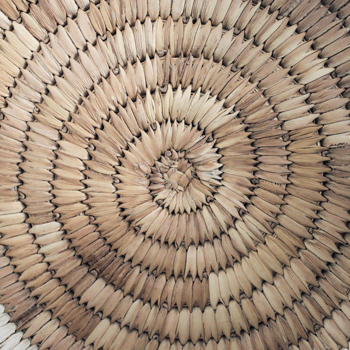 Elevate your design as you Animate with Universal Color® to find your inspiration.