Celebrate the start of longer days this February
With spring on the horizon, we can't help but gravitate towards shades that evoke the incoming warmth of the sun.
Orange can infuse a room with an inviting atmosphere, reminiscent of the sun's rays providing warmth regardless of the temperature. You can always count on this distinctive hue to immediately capture one's gaze.
Deeper tones introduce an exquisite richness to the cheerful color. Rather than boldly commanding attention like lighter shades of orange, these sophisticated hues make the color feel cozy and comfortable.
This month's color is Pumpkin, color 6-532
Transform your space with a lavish orange hue that stands out in any palette. This plush, smooth shade brings a touch of opulence and imbues rooms with personality.
Drawing inspiration from the captivating remnants of an early sunrise, our color of the month evokes the optimism of a bright morning without deviating too far from neutral tones.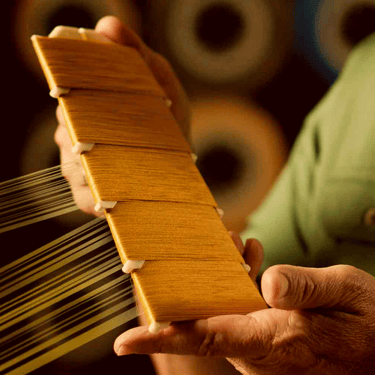 The elements collide
Pumpkin is a highly sought-after color in the world of interior design, thanks to its stunning blend of fire and earth tones. It adds a touch of excitement while remaining multifaceted, providing a bold pop of color that still emphasizes the room's unique features.
It pairs perfectly with classic neutrals such as creams and grays, or can be used to create a vibrant contrast against deep shades of forest green or teal. Sumptuous and refined, pumpkin beautifully complements natural materials such as wood and leather. Whether in a cozy home or a chic hotel, pumpkin elevates the look and feel of any room.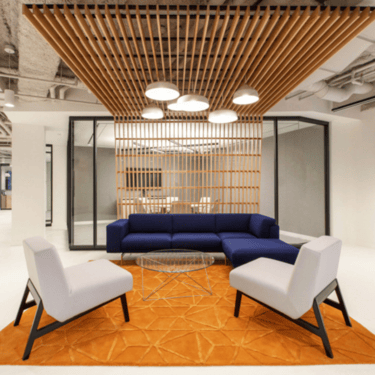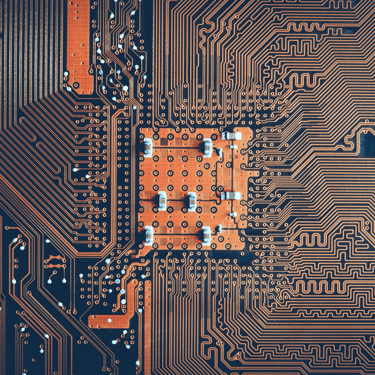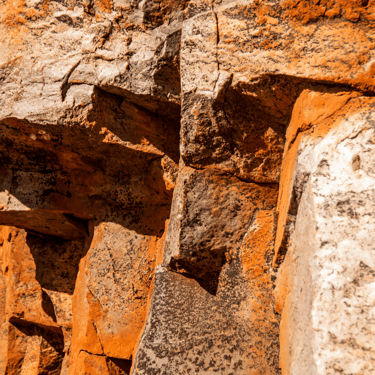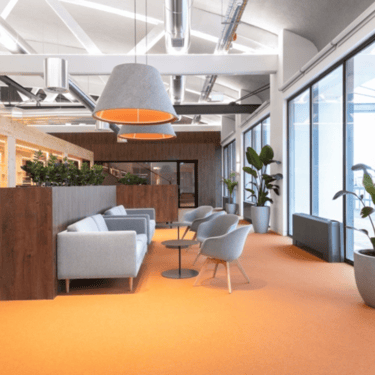 Embrace the warmth of Pumpkin with your next design.
Godey's Lady's Book pronounced it "too brilliant to be elegant" in 1855, but designers have long since proven the publication wrong. Striking yet versatile, it adds richness and warmth while still maintaining a harmonious balance with other colors.
Whether used as an accent or as the main color, pumpkin creates a welcoming feel season after season. Its earthy and grounding qualities make it an excellent choice for a variety of design styles, from traditional to contemporary, rustic to minimalist, adding a touch of finesse to any space.
Animate with Pumpkin, or find your perfect color inspiration with Universal Color®