Ride a wave of elegance this January
The most beautiful blues are often found in nature; wildflowers on a rolling hill, or the endless waves of the ocean instilling feelings of serenity and peace. It's these resplendent images that make blue a go-to choice for creating a calm yet uplifting environment.
Cool blue tones, reminiscent of nature's most harmonious locations, are simultaneously elegant and refreshing. They command attention in the most charming of ways, reviving memories of breathtaking vistas and hidden gems. Understated yet bold, they satisfy our craving for the finer things in life.
This month's color is Riviera, color 5-607
Embrace the beauty of blue with Riviera, a cool-toned blend of blue and lilac. This rich and dreamy color replicates the majesty of the ocean, instantly creating a space that exudes a tranquil sophistication. Mirroring the gentle waves and magnificent flora of the world's most stunning coastlines, this month's color will instantly put your mind in lavish vacation mode.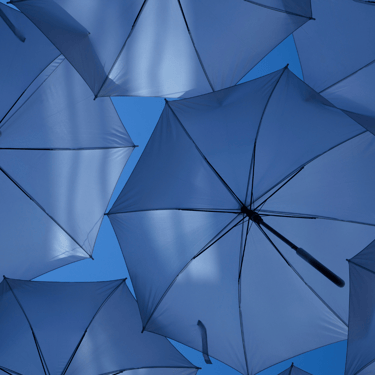 Beyond Peri
Coming in a few shades darker than periwinkle, Riviera can be considered a natural continuation of last year's popular Very Peri. Those still enamored by the striking shade of violet can use Riviera as an upgraded version or even a tonal complement to 2022's Color of the Year.
Riviera pays homage to the past while nodding to the future; the alluring shade has been forecasted as a trending color tone for 2023 in both the North American and European regions by the Color Marketing Group.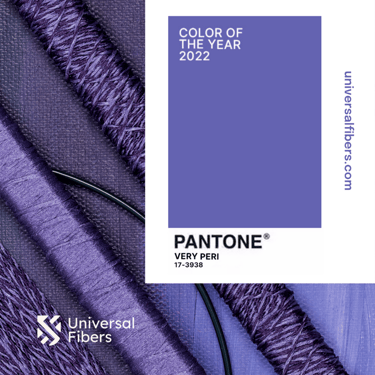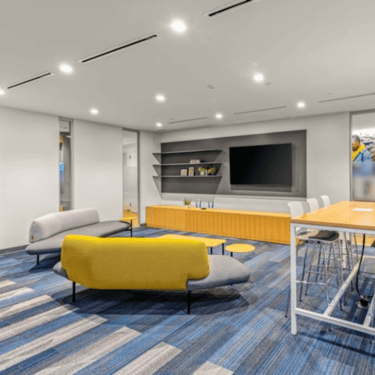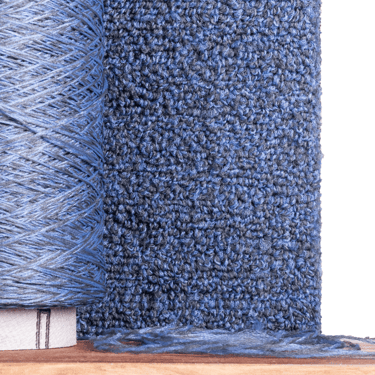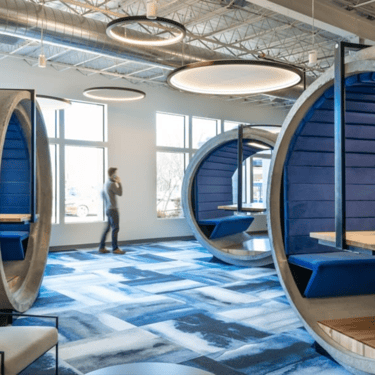 An elevated neutral
Whether used as an accent color or a captivating main feature, Riviera is equal parts luxurious and versatile. The deep, nuanced shade has become a timeless choice in the range of dark blues now synonymous with refinement.
With its subtle hint of lilac, Riviera transcends the typical nautical blue. It can be used in destinations near and far from the shore to create an atmosphere of composed grace. Pair it with light colors to create a chic Mediterranean feel, or accentuate the coolness with soft grays.
Dive Deep with your next design
Sophisticated yet down to earth, Riviera is the ideal color to welcome in the new year. It makes a charismatic accent color or an appealing main feature that will satisfy the eye in spaces large or small in 2023 and well beyond.
Animate with Riviera, or find your perfect color inspiration with Universal Color®