Color to warm up to.
As experts in fiber design and color, we crave beautiful, vibrant, luxurious, and, dare we say, hot color.
Paprika, blood-orange, saffron… whatever you want to call it, we love this month's color highlight for the summer. Carefully chosen to warm up even the coldest of interiors, this color is bound to make a strong statement without completely overpowering the rest of the space.

"Hot Hues"
Shades that resemble the colors of blown glass or forged-heated steel can easily be used as bold accents or neutrals while still showing off an equally impressive vibe in either application.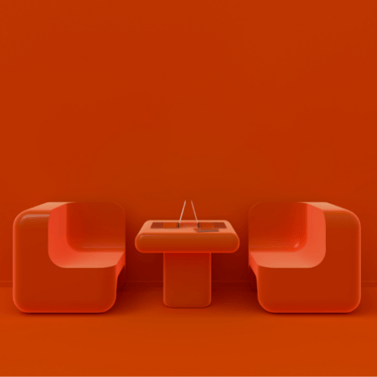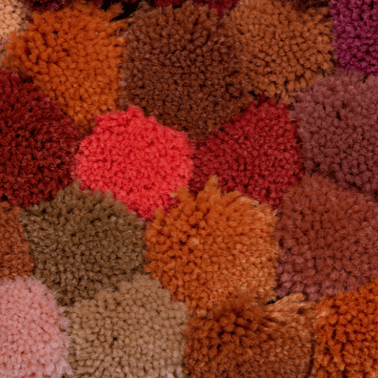 This month we highlight Ginger Spice – color 2-474
Color that encompasses the excitement of red and the grounding of brown, Ginger Spice is a vibrant orange imbued with distinct warmth and radiance that is perfect for the summer, yet has lasting appeal to bring warmth to any space, year-round.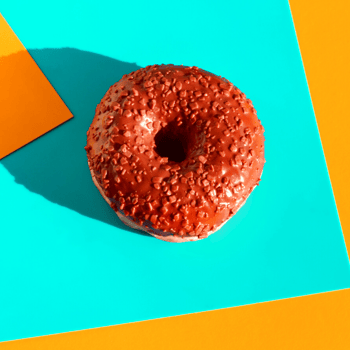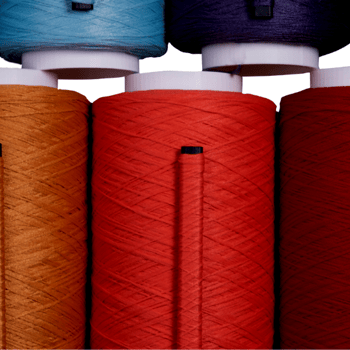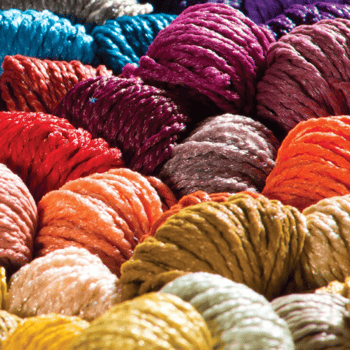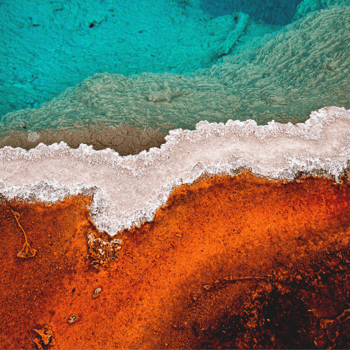 Animate with Ginger Spice, color 2-474, or a combination of our beautiful
284 colors from our exclusive Universal Color® pallet today.