Harnessing the Power of
Purple

.

Long known as the color of royalty, Purple embodies the emotions we've come to associate with monarchs' past.

Some shades of purple provide a jolt of energy, while others can exude a quiet sense of elegance and calm, or even, dare we say, romance. Still, many purples fall somewhere between or beyond these confines. This month we are excited to highlight this typically secondary color to allow this intense color purple - to take center stage.

Symbolizing the delight of joy, the intensity of devotion, and the stamina of commitment, African Violet - Color 2-444, evokes an aura of vivid vitality as our Animate Color of the Month.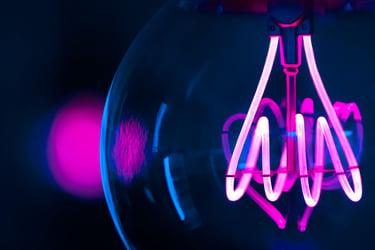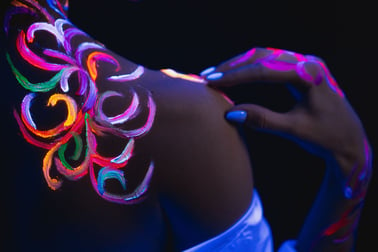 This month we highlight African Violet – color 2-444
African Violet activates environments with its rich magenta undertone. Fun and fresh, this color hints at a playful side to the typically introspective violet. A little sultry? Maybe. Absolutely sensational? Definitely.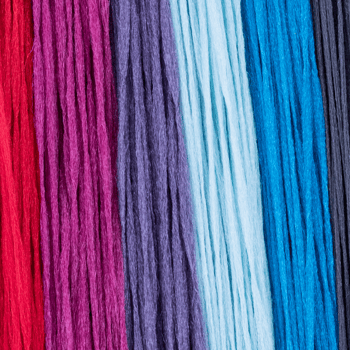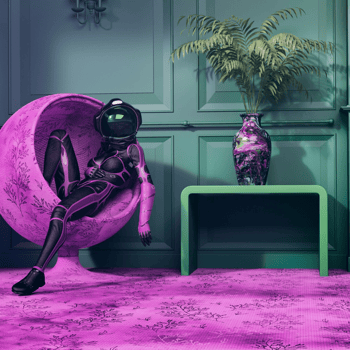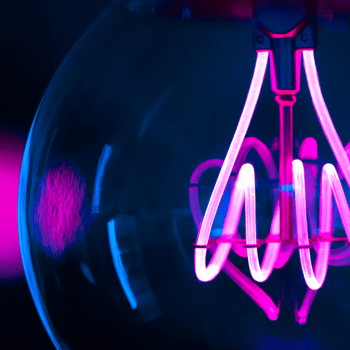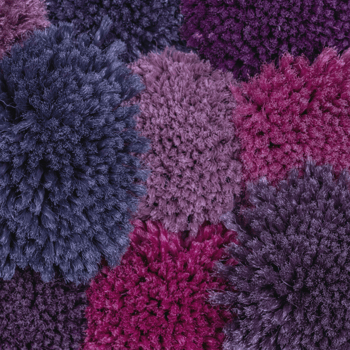 Animate with African Violet, or find your perfect color inspiration with Universal Color®