Embrace the vibrance of spring's flora this May
As the days get longer and the weather gets warmer, it's time to embrace captivating colors that evoke the energy of the season.
The rich shades of pink found among spring's blossoms create a dynamic atmosphere that commands attention.
One may initially think of soft pastel hues, but deeper tones of pink should not be ignored. They introduce a sense of elegance and luxury to the color, making it feel more refined and alluring. Whether used in bold pops or across larger areas, dark pinks are spirited hues that are always ready to make a statement.
This month's color is
Fuchsia

, color 2-365

Fuchsia, an achingly bright blue-based pink, is the perfect color to infuse your space with excitement and vitality.

The daring and strong color adds personality and flair to any space. Its vibrant nature immediately captures the eye, making it an excellent choice for accent pieces or statement walls.

Said to be named after Leonhard Fuchs, a physician and botanist from the 1500s who was credited with naming hundreds of plants, fuchsia has a rich history that adds depth and meaning to its vivid hue. Originally discovered growing wild in the Caribbean in the 1700s, the fuchsia flower was named by botanist Pierre Magnol in honor of his hero Fuchs, whose published works were an inspiration to many.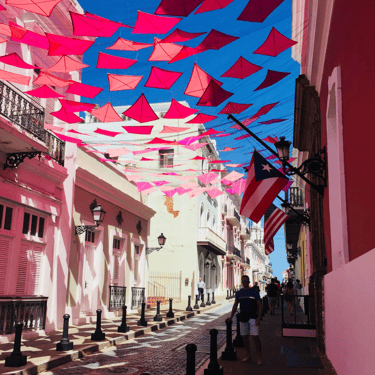 Showcasing the bold side of floral tones
Fuchsia is a multifaceted color that can be used in a variety of design styles. It pairs beautifully with stark neutrals like white and black, creating a striking contrast that adds drama and intrigue. For a richer and more daring look, fuchsia can be paired with jewel tones such as royal blue, citrine orange, or emerald green, creating a playful and energetic color palette.
Fuchsia's blue undertones give it a cool, refreshing quality that makes it ideal for spring and summer decor. It complements natural materials like wood and stone, as well as luxurious metallic finishes such as brass and gold, adding a touch of glamor and sophistication to any space.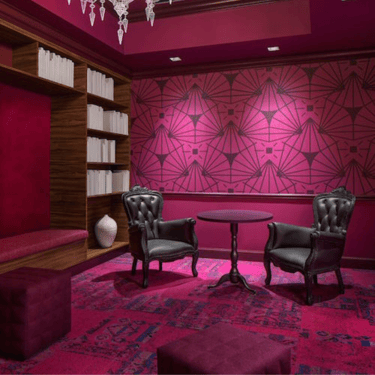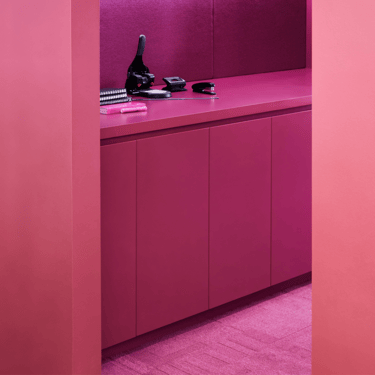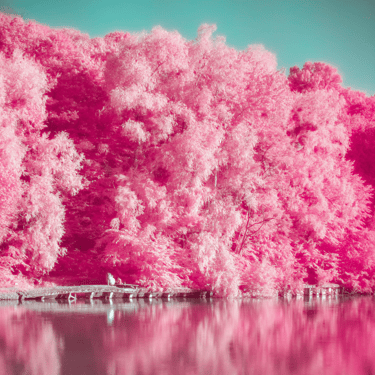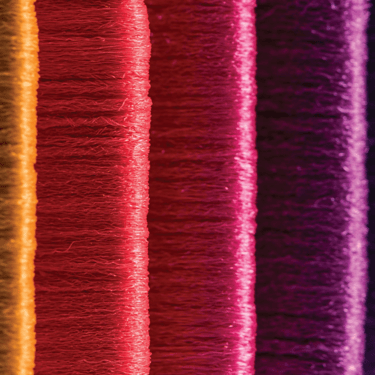 Indulge in the richness of Fuchsia in your next design
Whether you choose to embrace fuchsia as a main or accent color, it's a hue that is guaranteed to add liveliness to any room. From sleek contemporary projects to eclectic baroque-inspired spaces, its vibrance enhances a wide variety of design styles.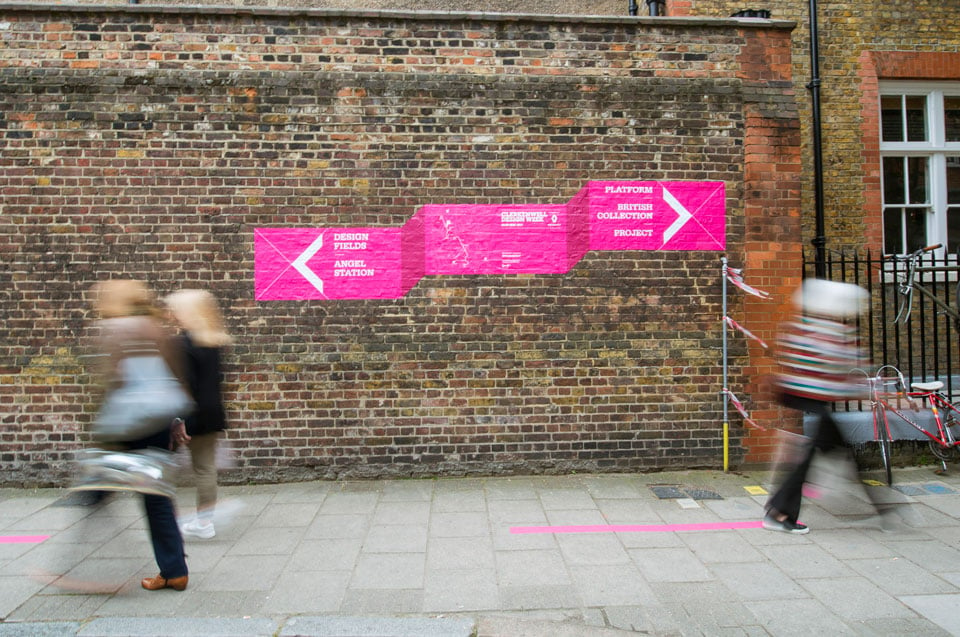 The color of Clerkenwell Design Week
Our color of the month is also the color of the esteemed Clerkenwell Design Week, one of the world's leading design festivals. Set to take place in London from May 23-25th, the vivacious color has charmed the UK's most celebrated interior designers. We are thrilled to be exhibiting at this years event in the Design Fields venue, as well as a featured brand activation in Clerkenwell Close crossing. We will be showcasing this snappy color along with the rest of our beautiful color palette, and we will be exhibiting an assortment of our beautiful sustainable products as well. Be sure to visit us at the show.
Register to attend this years CDW event by visiting clerkenwelldesignweek.com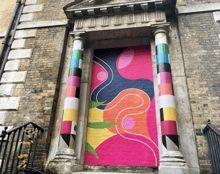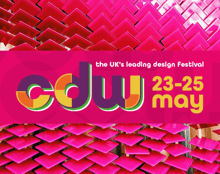 Animate with Fuchsia, or find your perfect color inspiration with Universal Color®