Embrace the richness of the new season-
with

golden

tones
The autumnal color palette is famous for its rich, warm tones. As our external environment transforms into a vibrant landscape of scarlet, amber, and russet, it's only natural to want to recreate the beauty of nature within our homes. These gilded hues pair perfectly together to create a warm, rustic feel that instantly evokes a feeling of comfort.
Not your average harvest hue
Our color of the month is a quintessential fall shade with a twist. Wheat and tan accents complement the gold base, resulting in an unconventional, 1960s-esque retro yellow. An elevated neutral, harvest gold 6-913 is versatile yet nostalgic.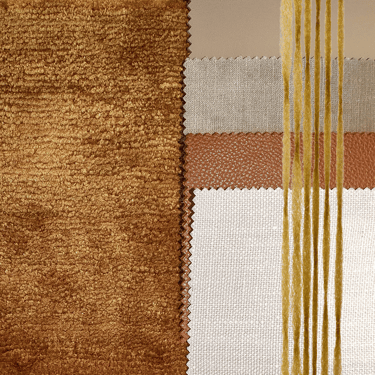 This arcadian shade can be used as a staple or accent color throughout the home. It makes one think of the simple pleasures in life, like feeling the gentle warmth of the sun on a fall afternoon or enjoying the serenity of the countryside while driving past wheat fields. Modernize this historical hue by pairing it with various soft neutrals – even warm concrete colors, allowing the shade to thrive beyond the seasonal color mix.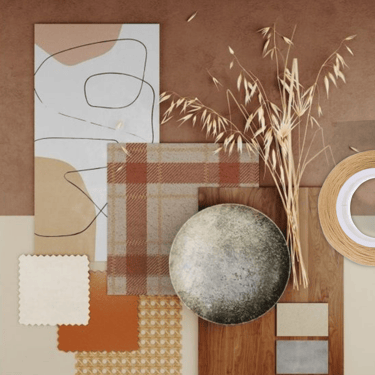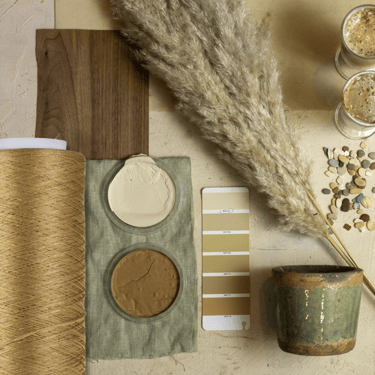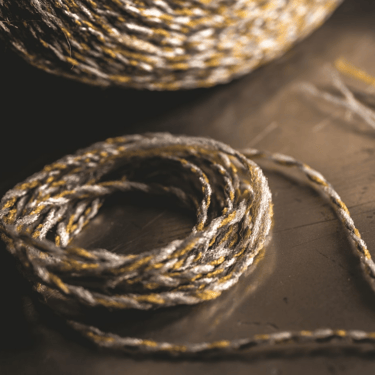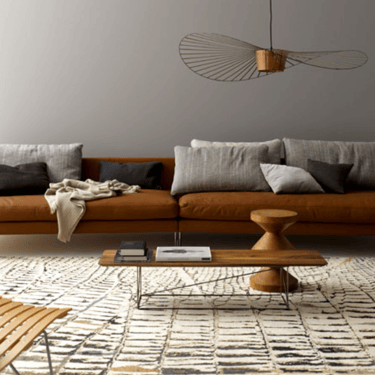 The definition of an understated metallic
Most metallics have a reputation for being bold and extravagant, but harvest gold proves that gilded tones can also be subdued. With its subtle sheen and earthy undertones, harvest gold is an excellent starter color for those new to the world of metallics. It can serve as a transitional shade that works well for both a warm fall palette and a festive winter story once winter officially arrives.
Animate with Harvest Gold, color 6-913, to find your perfect fall color combination today.