We're not so blue about this color selection… Here's why:
We all know that there's a certain psychology behind selecting the right color.
The way colors can influence our senses, perceptions, and mood simply by walking into a space. Whether it's done subconsciously or for some of us intentionally, we all relate color to particular moments, feelings, or in connection with a significant cultural belief. For this reason, we believe color is an essential part of our design philosophy here at Universal Fibers®.

Animate is our philosophy. It's where art and science collide. What better way to express this awakening than by exploring beautifully crafted colors selected by our design team.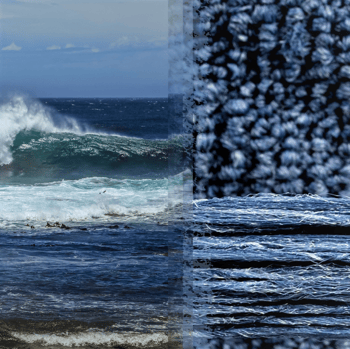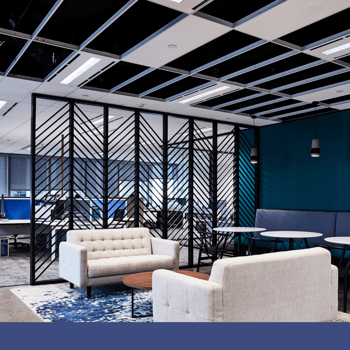 This month we highlight Sapphire, color 5-404
Blues have a natural character to them. The obvious associations connect blue as the color of the sky and the sea, but this color is also linked to purity, peace, and health. This may be why blue is favorited by so many.
We like this particular blue because of its immersive, fluid nature. Unlike a soft, passive blue hue, Sapphire is a vibrant, mid-tone blue with red undertones. Powerful, like a roaring current – this color is motion enhanced.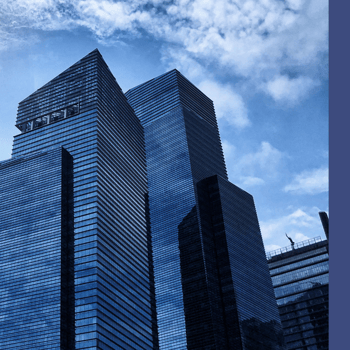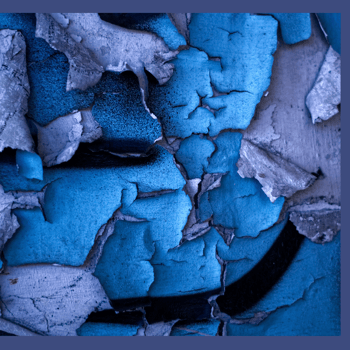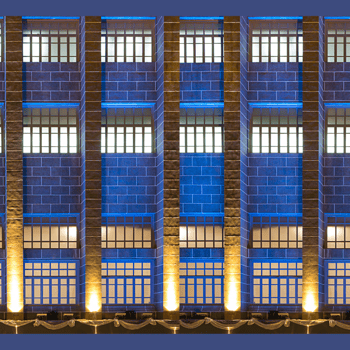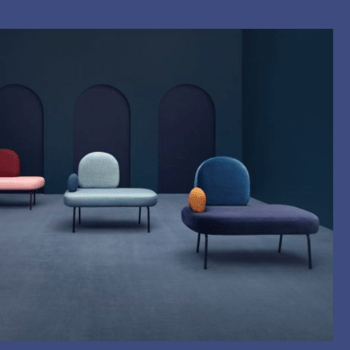 Animate with Sapphire, or find your perfect color inspiration with Universal Color®